All The Films I Never Made

A few months ago I decided to create a loose series of shorts inspired by a series of recurring nightmares over 2021 recalling all the films and projects I have started and abandoned over the years. In All The Films I Never Made I finally create something from the rushes sat on my hard drives - one scene films, brief encounters, and moments in time that have been lost or considered "less important" along the way. From parables, to tales of unexpected, they are mostly single scenes and meetings that in their transience I hope say something about what it means to live.

I like observing fragments of life and I like films where I glimpse a bit of life without knowing how it began or how it ends. Sometimes the thing that's most important takes place behind the scenes, we don't see it.

I intend for the collection to expand as more films are "discovered".

The series is part of Visions du Reel FilmMarket 2022 as a work-in-progress. Please contact me for a screener.



Part 1: In-Between Places


About Time

A young man in a rural idyll seems restless as he plays a solitary guitar. He joins the filmmaker on the bench and we learn that all is not what it seems. The encounter spans less than 10 minutes but invites us to contemplate how time reverberates: it haunts, comforts, frees and imprisons.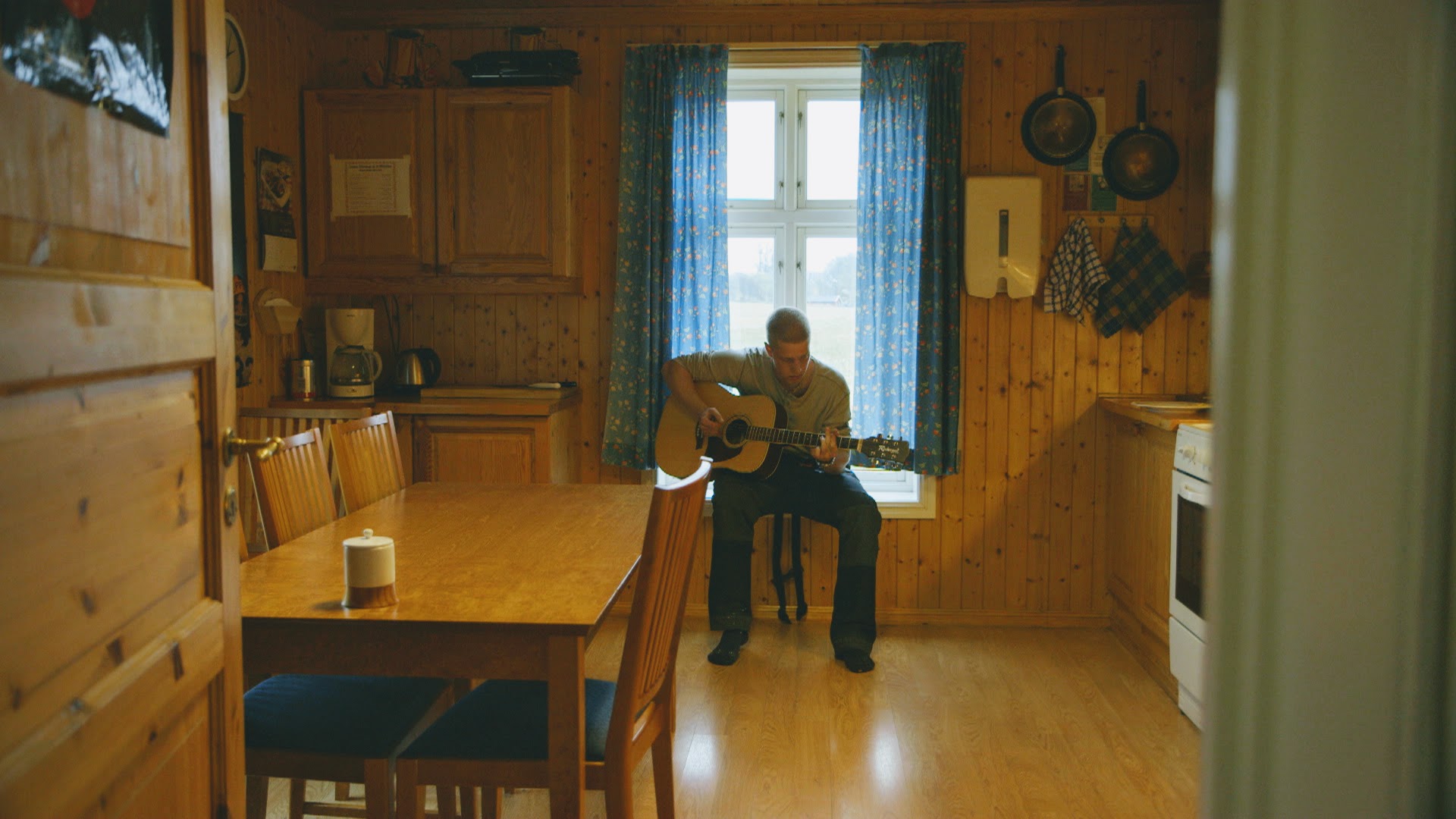 Office Hours

The story of Bertha unfolds in a single place, over one night, in what feels like "real time". The film has no dialogue and much of the "story" we don't see at all, we simply exist in our protagonist's world, feeling it as she does. The experience creates a tension that invites the viewer to create their own sense of Bertha's life.




The Driving Seat

An abandoned camera in the train driver's cabin provides a humourous meditation on the idea of control.




Potatoes

An old woman sits alone peeling potatoes. Who is she peeling them for?




Wait

A filmmaker starts to film outside her window, waiting for something to happen. As she does so a succession of calls, encounters and conversations begin off-screen. The filmmaker continues to wait patiently for "the story".

All About Nothing

Over the course of one day in a Norwegian coastal village, the frustrations, joys and secrets of one family unfold in quiet meditation on ordinary life and it's unpredictability.




Part 2: Re- Visitations
A Stranger Comes to Town